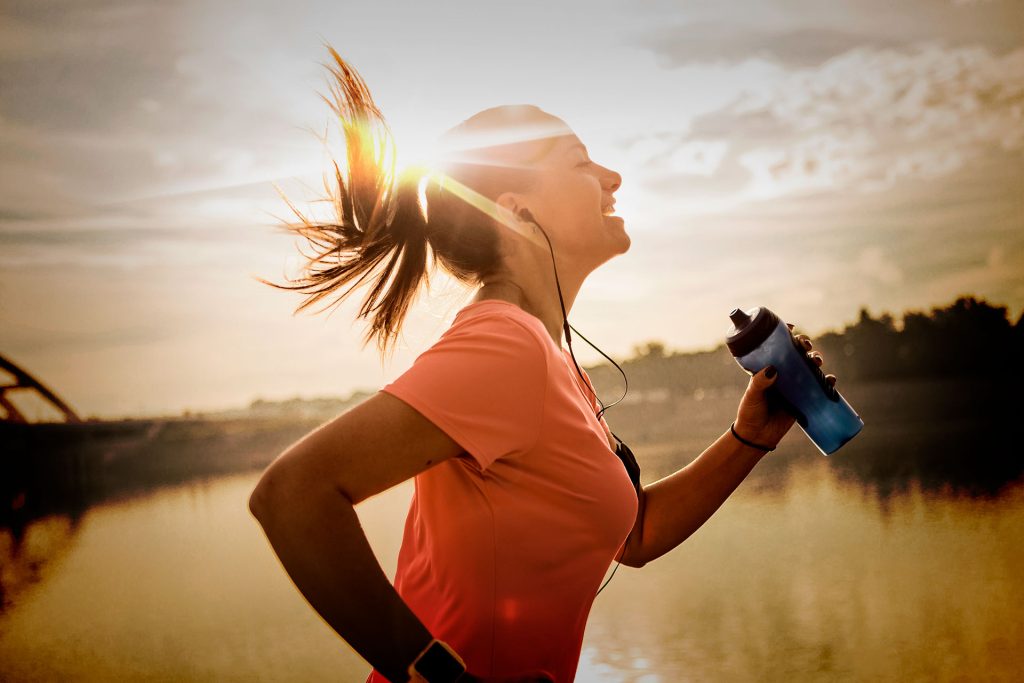 GASTROENTEROLOGY, ENDOSCOPY AND CLINICAL MEDICINE
ALONGSIDE WOMEN EVERY STEP OF THE WAY
Laboratorio Dominguez has a strong presence in the Argentine gynecological market aiding and supporting women's health..
More info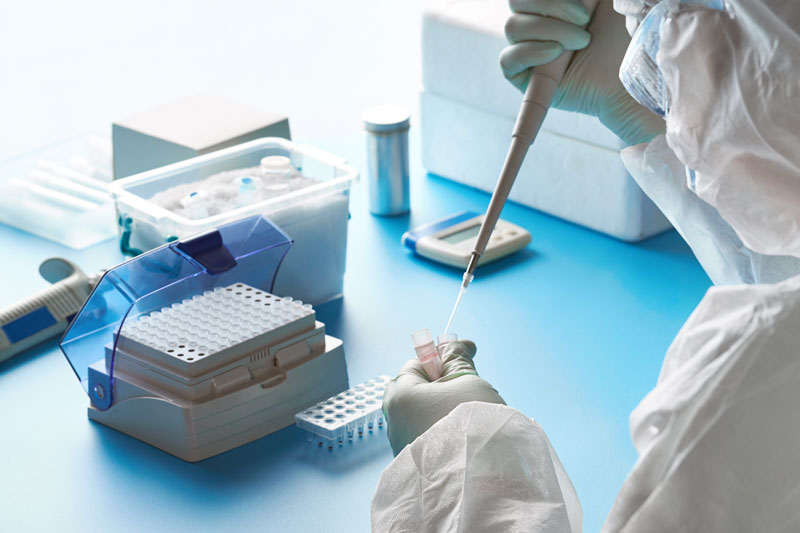 OUR REGIONAL REACH
INTERNATIONAL PRESENCE.
Our products can be found across the border in Uruguay, Paraguay, Chile and Central America. Our presence in the region has increased and our participation in other countries has further establishedthrough international associations and the introduction of new products.
Purchases from abroad