OUR COMPANY
HOME  >  ABOUT US
LABORATORIO DOMINGUEZ THROUGHOUT HISTORY.
Our History
Founded in 1904, Laboratorio Dominguez S.A. has since specialized in the production and commerce of medicinal products. All of the industrial production and commercial offices are located in Buenos Aires city, Argentina.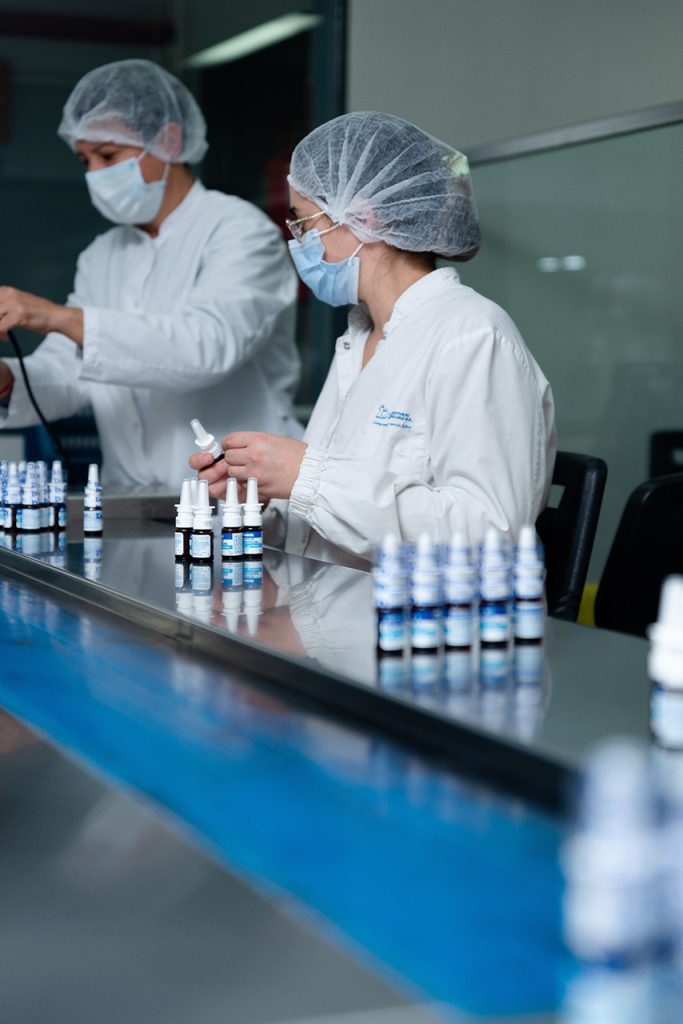 Misión
Mantener el liderazgo en la áreas terapéuticas más importantes para la salud de la población, innovando, desarrollando y comercializando productos de alta calidad.

Visión
Con el fin de mejorar la calidad de vida de la población, desarrollar y comercializar productos medicinales para promover la prevención y tratamiento de enfermedades.

Valores
Ética
Excelencia
Responsabilidad
Compromiso
Innovación
Calidad
100 years engaged with health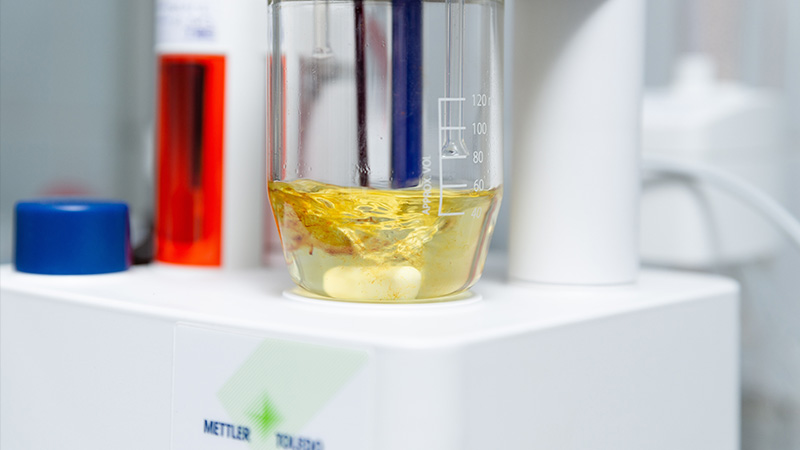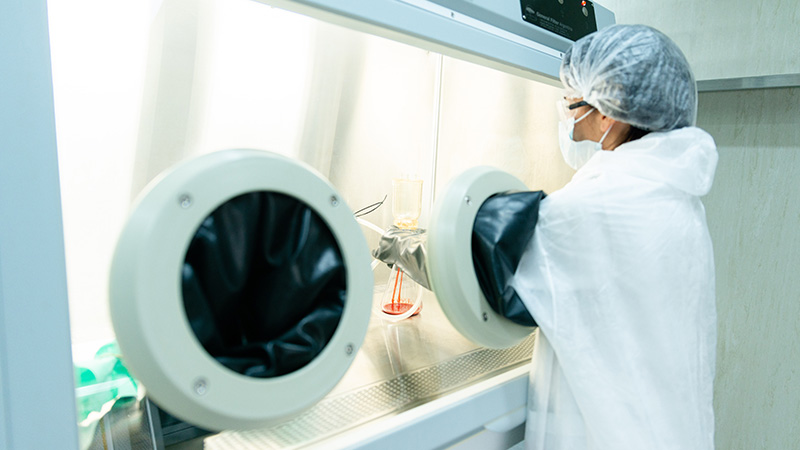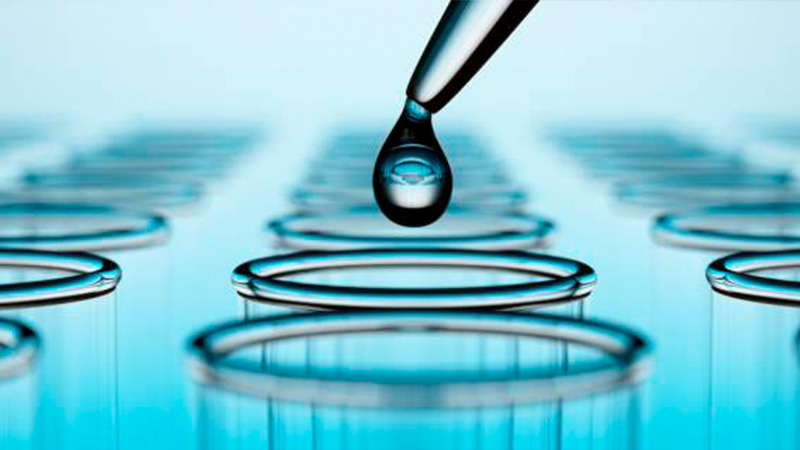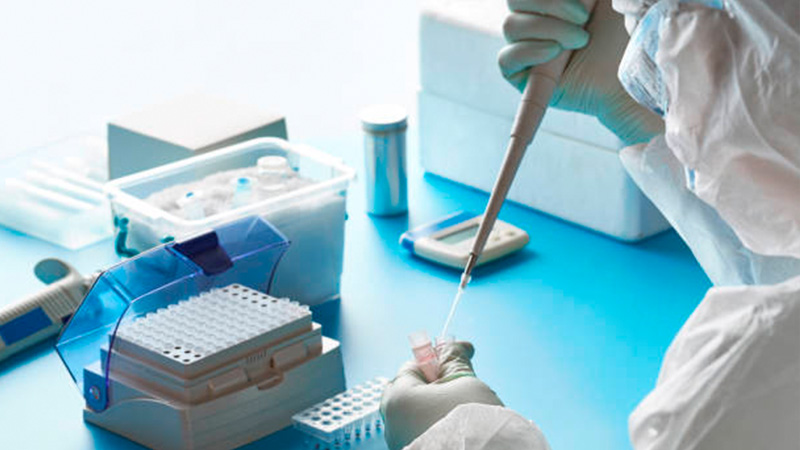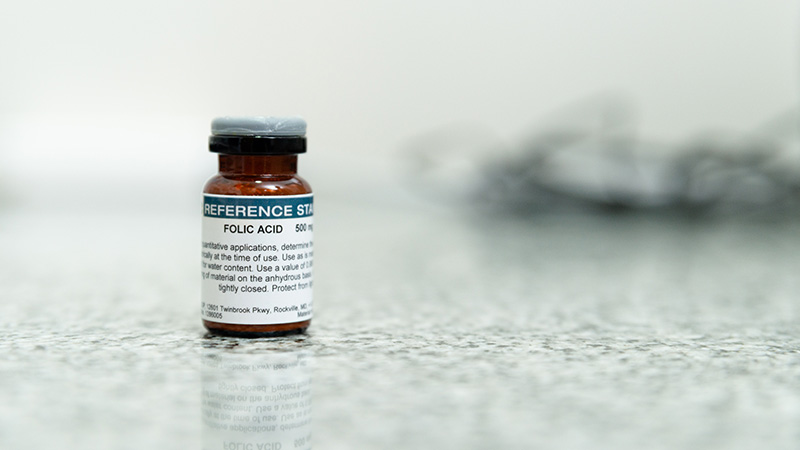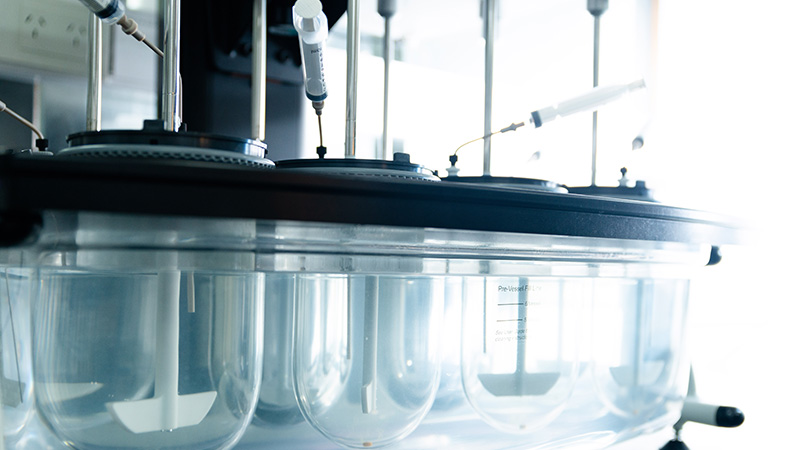 <! ========= Cool Timeline Free 2.4.4 =========>
Evolución histórica
Quinidina, única en el país
A-ÁCIDO, 1er Ácido Retinoico del país
1er Desmopresina del mercado (Dinadom).
Acifol, 1er Ácido Fólico de producción industrial en el país
Barex, 1er producto de innovación en la terapia para el lavaje colónico
Nitrodom, única crema a nivel nacional para tratamientos específicos en Proctología.
Misop 25, 1er Misoprostol monodroga para uso obstétrico
Rifadom, 1ra Rifaximina 550mg del país
Misop 200, 1er misoprostol del país para uso obstétrico y ginecológico