OUR COMPANY
HOME  >  ABOUT US
LABORATORIO DOMINGUEZ A TROUGHT HISTORY
100 years engaged with health
Laboratorio Dominguez S.A. is a family concern founded in 1904, specialized in manufacturing and marketing ethical pharmaceuticals. Our industrial and commercial premises are located in Buenos Aires, Argentina.
Our products are aimed to a wide variety of medical specialties
Since 1990 we have been re-engineering our operations reaching a dominant position in gastroenterology, endoscopy, radiology, radiology and abdominal surgery.
Our brands are leaders in their particular market. We are at present, top of sales in products containing Folic Acid, alone or combined with other antianemic drugs, and also have a strong presence in the market of prevention of similar pathologies.
Our R&D Department is presently working on the development of several products which should be launched in the next three years. We also market two products under license imported from USA. Our company strictly complies GMP and GLP, as established by our Health Authorities, following FDA recommendations.
Our Marketing Department, with 50 representatives, covers all the territory of Argentina, and also Uruguay, Paraguay, Chile and Peru through associated companies. Our immediate target is to increase our market share in Argentina as well as in other Latin American countries, and to establish reliable and long lasting business agreements with international companies who wish to introduce their products in our market.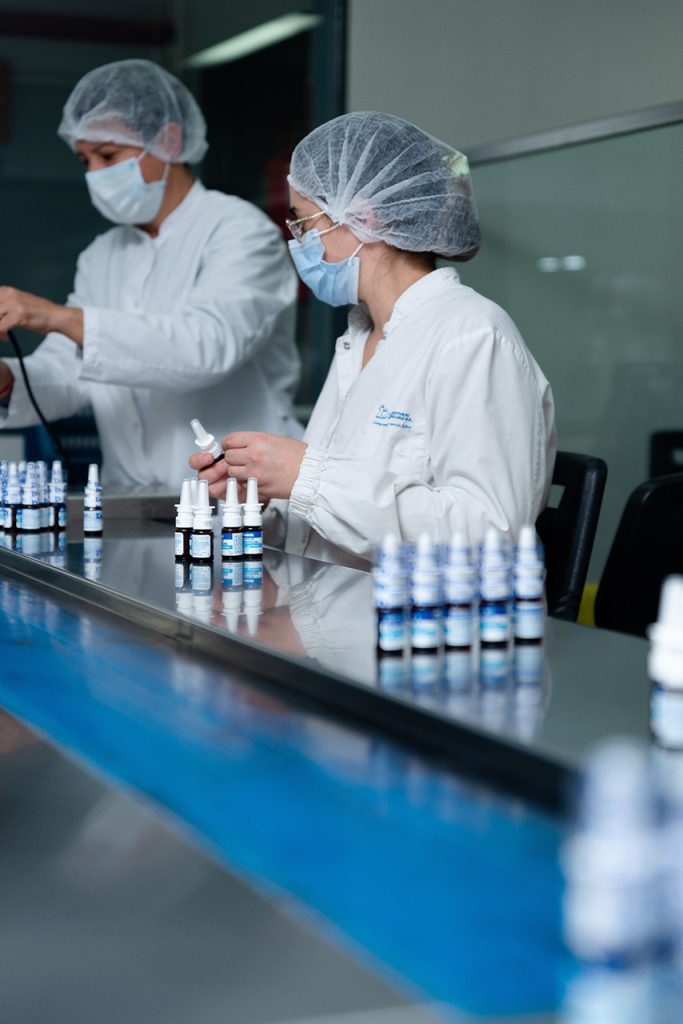 Misión
Mantener el liderazgo en la áreas terapéuticas más importantes para la salud de la población, innovando, desarrollando y comercializando productos de alta calidad.

Visión
Con el fin de mejorar la calidad de vida de la población, desarrollar y comercializar productos medicinales para promover la prevención y tratamiento de enfermedades.

Valores
Ética
Excelencia
Responsabilidad
Compromiso
Innovación
Calidad
100 years engaged with health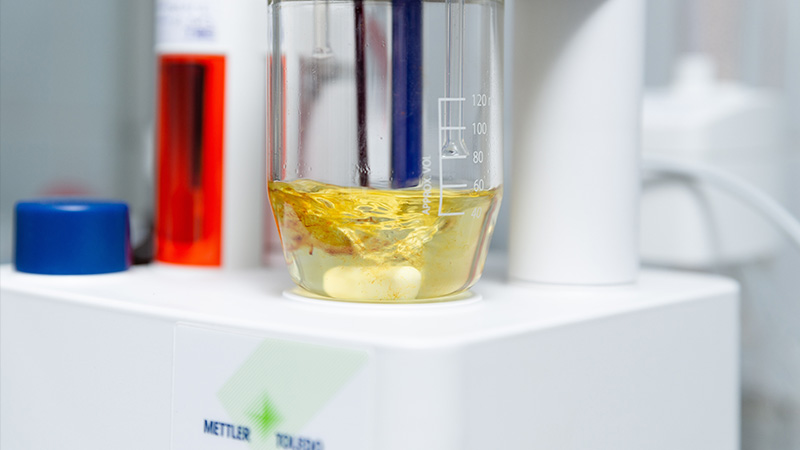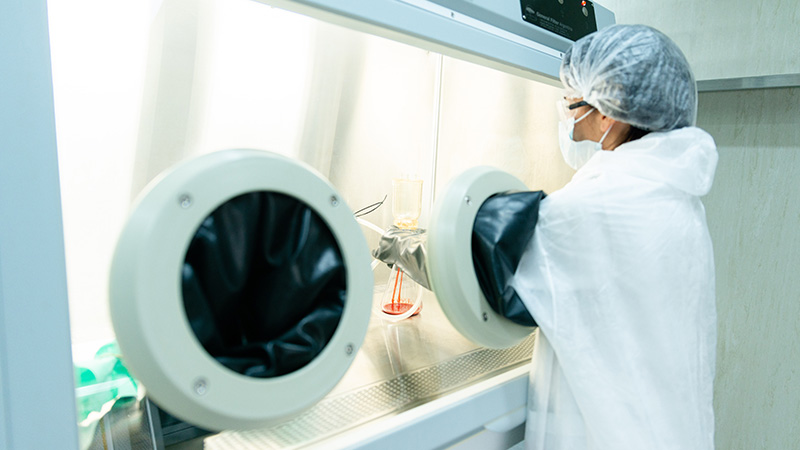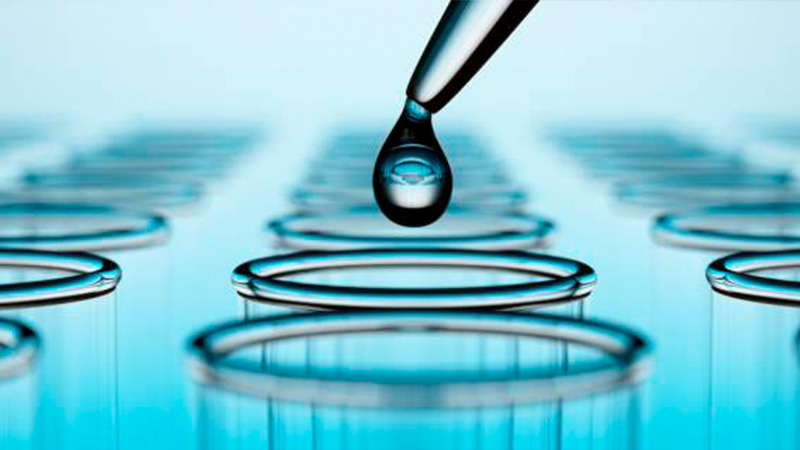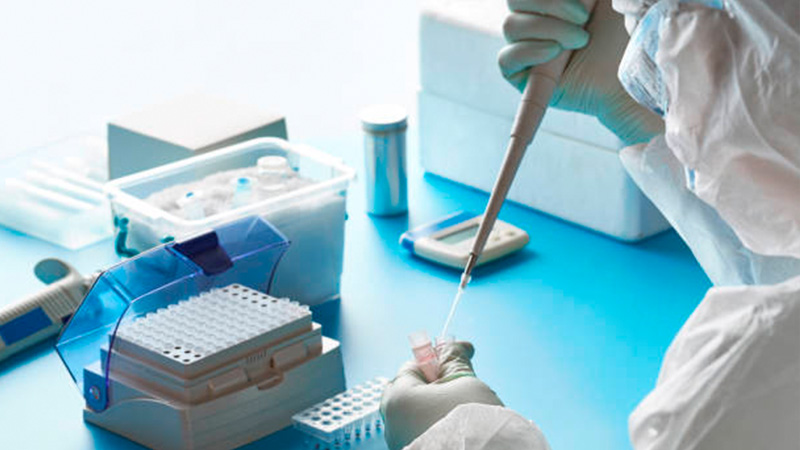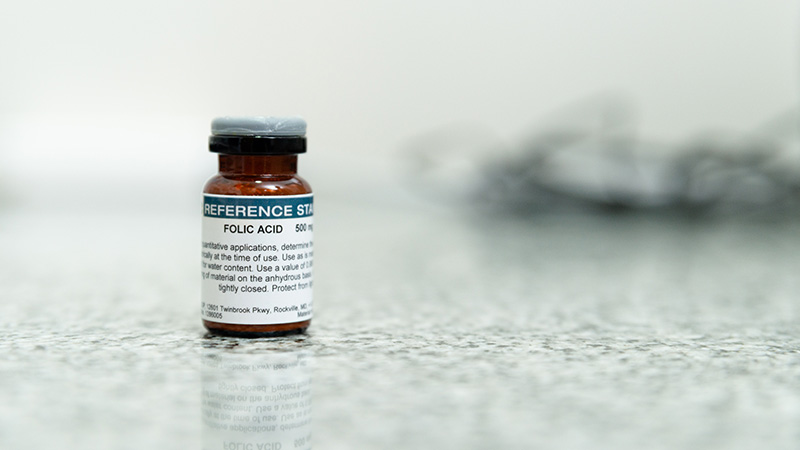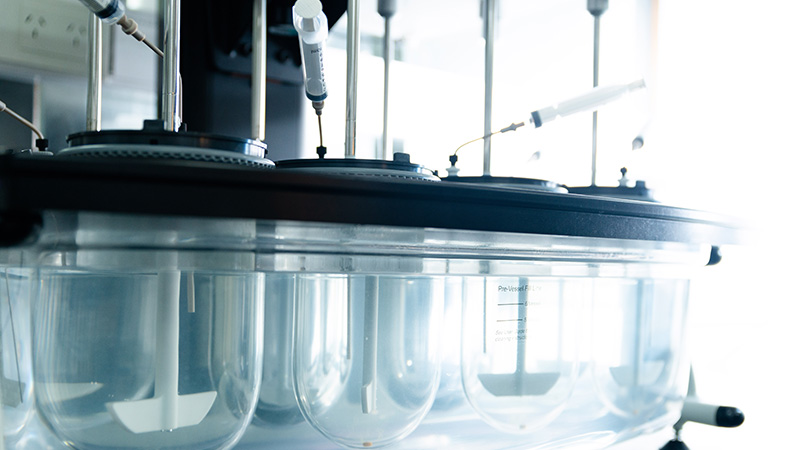 <! ========= Cool Timeline Free 2.4.4 =========>
Evolución histórica
Quinidina, única en el país
A-ÁCIDO, 1er Ácido Retinoico del país
1er Desmopresina del mercado (Dinadom).
Acifol, 1er Ácido Fólico de producción industrial en el país
Barex, 1er producto de innovación en la terapia para el lavaje colónico
Nitrodom, única crema a nivel nacional para tratamientos específicos en Proctología.
Misop 25, 1er Misoprostol monodroga para uso obstétrico
Rifadom, 1ra Rifaximina 550mg del país
Misop 200, 1er misoprostol del país para uso obstétrico y ginecológico