OUR COMPANY
HOME  >  ABOUT US
LABORATORIO DOMINGUEZ THROUGHOUT HISTORY.
Our History
Founded in 1904, Laboratorio Dominguez S.A. has since specialized in the production and commerce of medicinal products. All of the industrial production and commercial offices are located in Buenos Aires city, Argentina.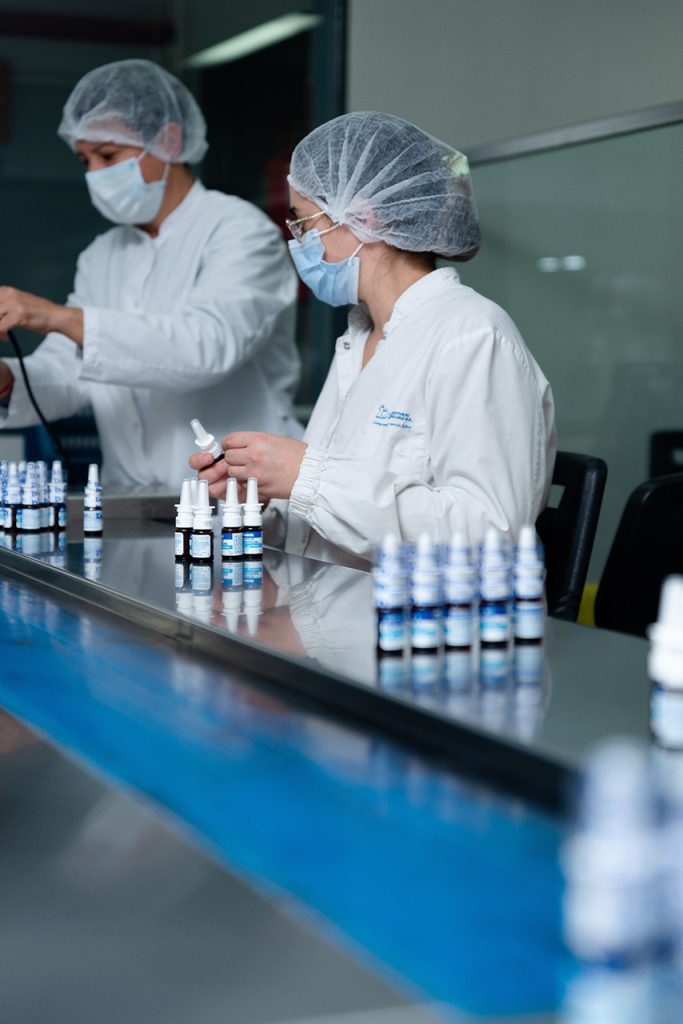 Mission
To continue our leadership in the main therapeutic areas for the health of the population, through the innovation, development and commerce of high quality products.


Vision
To improve quality of life of our population, by developing and commercializing medicinal products, to promote the prevention and treatment of diseases.

Values
Ethics
Excellence
Responsibility
Commitment
Innovation
Quality
100 years engaged with health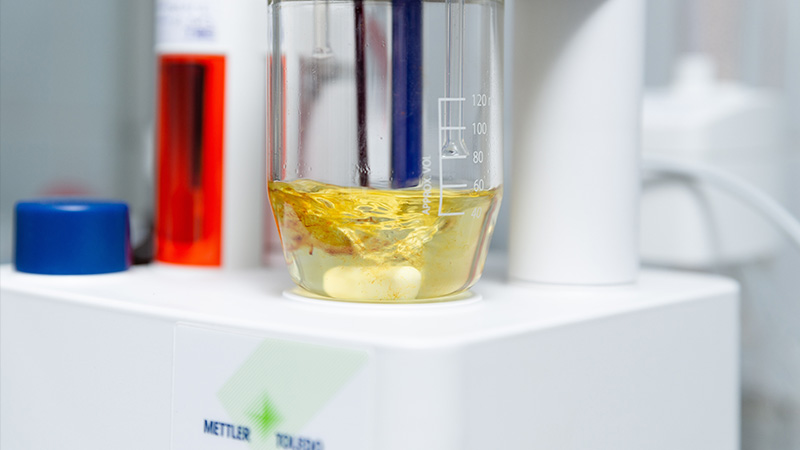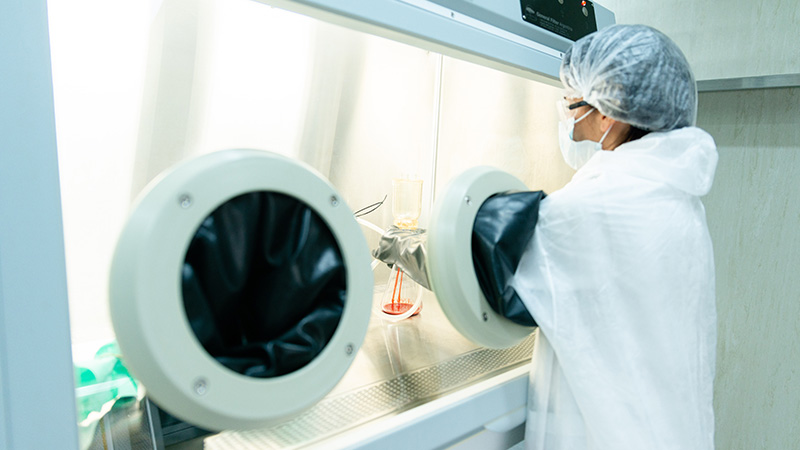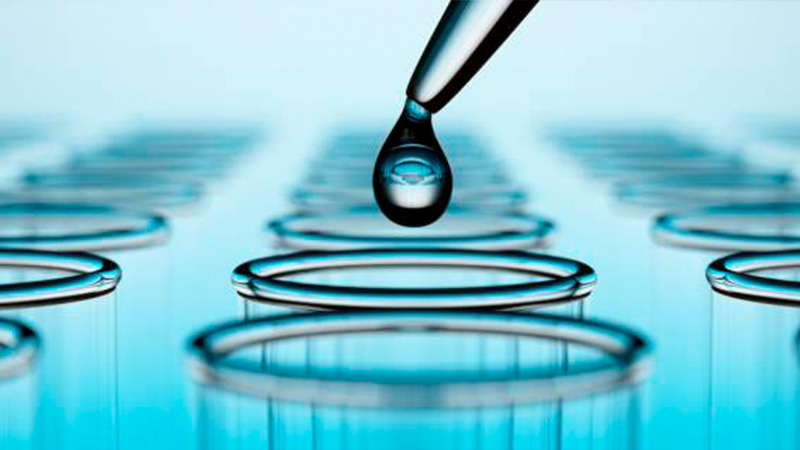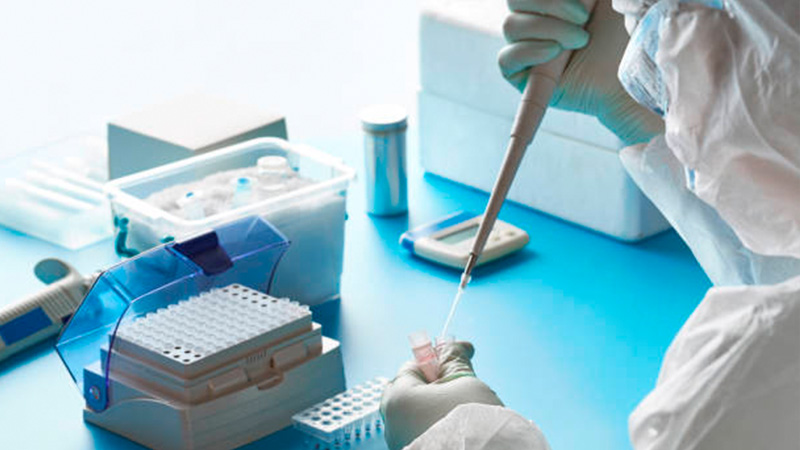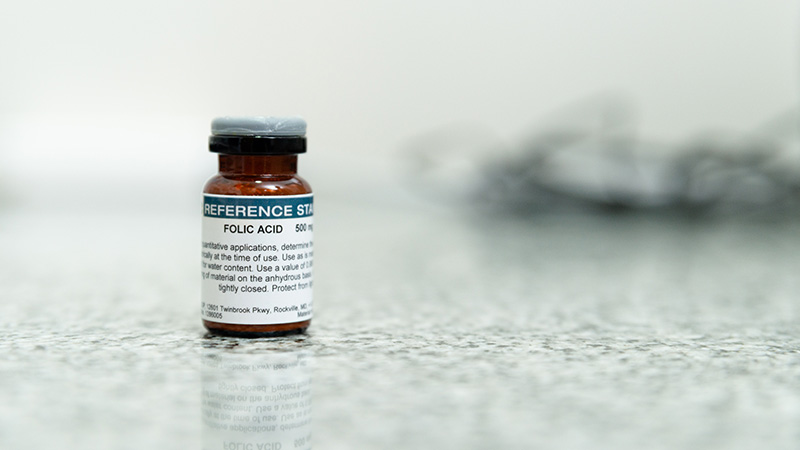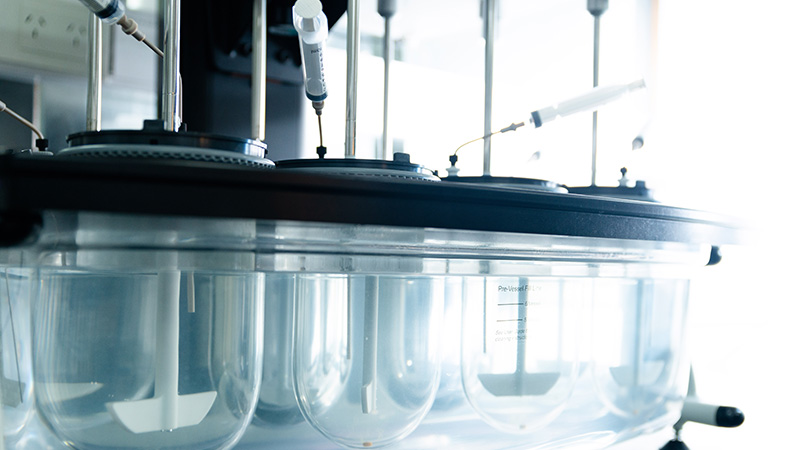 Our History and Evolution
<! ========= Cool Timeline Free 2.5 =========>
Evolución histórica
Quinidine, the only one in the country
A-Retinoic Acid, first one produced in the country
Dinadom, first Desmopressin in the market.
Acifol, first Folic Acid of industrial manufacture in the country.
Barex, first innovating product in colonic cleansing therapy
Nitrodom, the only national cream for specific treatments in Proctology
Misop 25, Misoprostol, first monodrug for Obstetrical use
Rifadom, first Rifaximine 550mg produced in our country
Misop 200, first misoprostol in the country, for obstetrical and gynecological use.
MIFEP Mifepristone first selective progesterone receptor modulator developed in Argentina